Home
›
Strut Central
SEECO Label Pressing Question (Paging Reynaldo-r)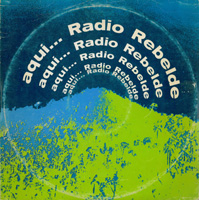 discos_alma
discos_alma
2,164 Posts
Alright, so I found another copy of the Joe Cuba Sextette
Comin' At You
LP on SEECO today. This one has a red label (see below). Since all my other LPs on SEECO have the black on rainbow label, my gut says the red label is a later pressing.
The covers are identical except for a very small black stamp on the front that says "MT Mic-Tone" (on the red-label copy).
Wondering which one I should file?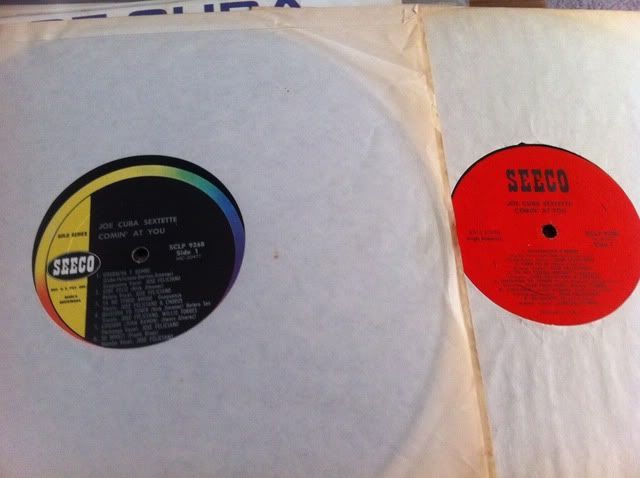 Great LP, by the way!