Home
›
Strut Central
Rupert Murdoch & The Evil Empire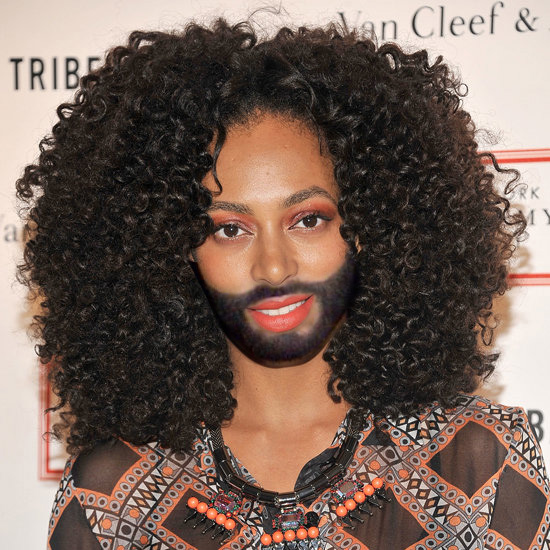 Okem
4,617 Posts
The thread about Obama, or more specifically, the comment that he was the "most powerful man in the world" got me thinking about this dude.
He's recently been tightening his grip on the UK television, to the point were he'll soon have a monopoly there, in the same way he already does with our Newspapers (who regular take credit for getting their candidate elected for government).
Many are vocally unhappy about this, although relatively powerless to do anything about it.
But I never really hear him mentioned in regards to US politics. FoxNews is often lambasted, but the man behind it rarely seems to get any attention.
Are Americans in general more excepting of rich powerful men, who've built empires and formed monopolies, because it connects with the American dream?
In October 2008 Murdoch biographer Michael Wolff wrote a Vanity Fair story recounting a meeting between Barack Obama, Murdoch, and Ailes at the Waldorf-Astoria Hotel in New York early that summer. Obama had initially resisted Murdoch's proposals for a meeting, despite senior News Corp. executives having recruited the Kennedys to act as go-betweens. According to Wolff, at the meeting Obama complained of Fox News's portrayal of him "as suspicious, foreign, fearsome ??? just short of a terrorist", while Ailes said it might not have been this way if Obama had "more willingly come on the air instead of so often giving Fox the back of his hand." A "tentative truce" was nonetheless agreed upon. Wolff also noted that Murdoch has met every US President since, and including, Harry Truman.