Home
›
Strut Central
New Radiohead Lp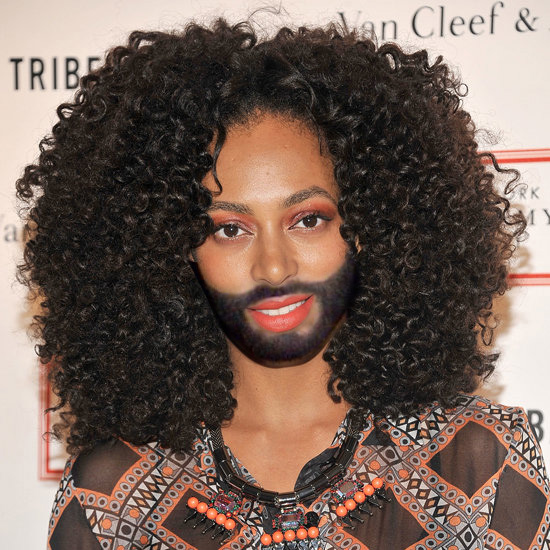 Okem
4,617 Posts
Not sure how interested theStrut is in Radiohead, but the internet is all a twitter about the fact that their 8th album is about to drop. Available for pre-order from their website now -
http://www.thekingoflimbs.com/
Don't know if I'll cop the physical, but I like how they do things.
Radiohead's new record, The King Of Limbs, is presented here as the world's first* Newspaper Album, comprising:

* Two clear 10" vinyl records in a purpose-built record sleeve.
* A compact disc.
* Many large sheets of artwork, 625 tiny pieces of artwork and a full-colour piece of oxo-degradeable plastic to hold it all together.
* The Newspaper Album comes with a digital download that is compatible with all good digital media players.
* The Newspaper Album will be shipped on Monday 9th May 2011 you can, however, enjoy the download on Saturday 19th February 2011.