Home
›
Strut Central
Check out my uncle's awesome unreleased disco track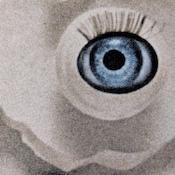 m_dejean
Quadratisch. Praktisch. Gut.
2,946 Posts
My uncle Fritz Dejean is a musician, working in the industry since the 70s. He's a multi-instrumentalist playing sax, percussion, piano, etc. and has played with a lot of different soul/jazz/rock artists. In the late 70s/early 80s he was a member of Mandrill (he's on their album "Energized" from '82). Besides working for others, he also does his own music.
A couple of days ago, he posted this track he did in the 80s on his facebook page: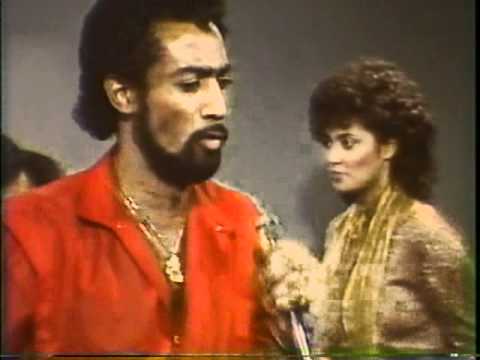 "Get Tuff"
I think the video is from some local L.A. cable show.
I thought it was a pretty cool tune so I thought I'd share it with you guys.
I'm sure someone will appreciate it. I would play this out myself.