Home
›
Strut Central
Keith Richards, Life.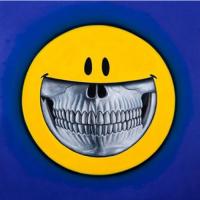 nzshadow
5,515 Posts
Finished it last night.
One hell of an entertaining read, Obviously the Nellc??te and Pallenburg stories were the big standouts, good to finally hear them straight from the horses mouth.
Whilst initially amusing, the numerous barbs and snide asides aimed at Jagger quickly became tedious and kind of sad. (as did the knife fight heroics stories, "blades and shooters"... )
Appointing your 7 year old as your minder on the road whilst you are in the depths of a smack addiction is a major bad look though, and now i have finished the book, it is the thought of that poor kid being dragged all over the world by his junkie father that sticks with me the most.
A recommended read.