Home
›
Strut Central
Great Anti-Drug Songs?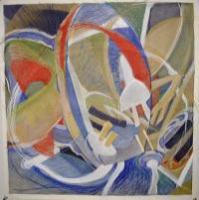 LaserWolf
Portland Oregon
11,518 Posts
For no reason I was thinking of this. Two great ones popped into my mind. Needle and the Damage Done - Neil YoungPoverty Train - Laura Nyro
Some other good ones I have thought of:Freddie's Dead - Curtis The Pusher - SteppenwolfHome Is Where The Hatred Is - Gil Scott-HeronPusher Man - CurtisSome other obvious ones, but not as good:Kicks - Paul Revere and the RaidersAnd I'm drawing a blank now, but I had a few more. These are all obvious well known songs. More obvious ones would be nice, but I am sure you all know some even greater rare 45s. Post them up.