Home
›
Strut Central
SPAFE! - new mix for download...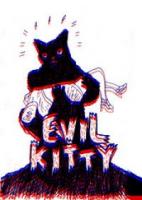 pencilface
674 Posts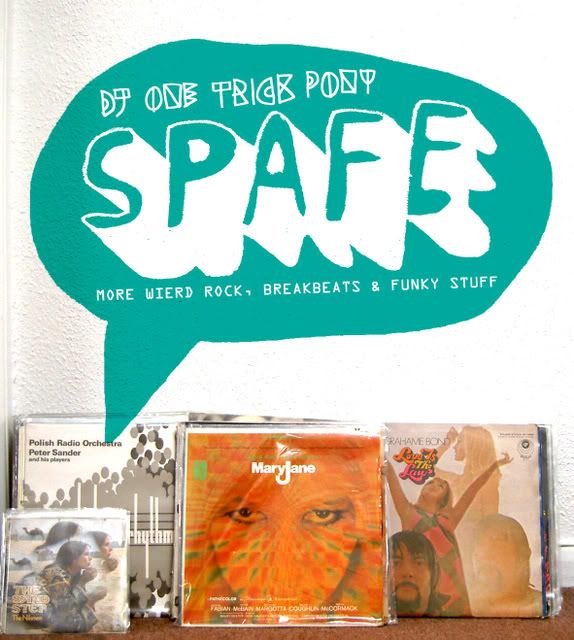 here's another new mix -- various things i have gotten hold of recently, from daft prog to funky jazz - with lashings of breakbeats thrown in! let me know what you guys think....also, can someone tell me who has sampled the C. SPEDDING - "battle of boogaloo" track - it's been annoying me since i got that record!
>>> download here
TRACKLIST:1: intro2: EKSEPTION - "rondo"3: MIKE CURB - "bay city boys"4: SHADOW MANN - "shadow man"5: CHRYSALIS - "piece of the sun"6: TRMELOES - "instant whip"7: NINO FERRER - "freak"8: QUINCY CONSERVE - "all right in the city"9: DON FARDON - "belfast boy"10: GRAHAME BOND - "strange times, sad times"11: BRIAN AUGER & JULIE DRISCOLL - "break it up" 12: MICRO MAGIC CIRCUS - "tak dej se k nam a projdem svet"13: LES CHARLOTS - "psychose (toujours)"14: THEO SCHUMANN COMBO - "derby"15: THE SHADOWS - "rise and fall of fingel blunt"16: THE NILSMEN - "the sandstep"17: MANDINGO - "black rite"18: THE SIMON SOUND - "drums away"19: TRIANGLE - "ponction binaire"20: C. SPEDDING - "battle of boogaloo"21: ANANDA SHANKAR - "dancing drums"22: POLISH RADIO ORCHESTRA - "hurry, hurry"23: JIMI HENDRIX - "hornet's nest"24: GOBLIN - "la caccia"25: PIERRE BACHELET & HERVE ROY - "rape sequence"26: POWER OF ZEUS - "the sorcerer"27: JOHN KLEMMER - "free soul"28: SOUND OF FEELING - "along came sam"29: CCS - "sunrise"30: ELECTRA -"das lacheln"31: HOT CHOCOLOATE - "rumours"33: BLACK MERDA - "cynthy-ruth"34: EQUALS - "the skies above"35: MORAES MOREIRA - "se voce pensa"