Home
›
Strut Central
The Greatest Soul Flyers Ever!! soulful artwork...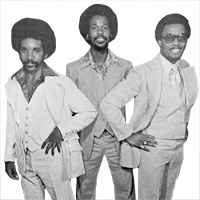 mattfox
51 Posts
let's post the best soul, jazz or funk flyers 'n' posters or video/vinyl/cd artwork ever!!! from all decades!!! our own archive of great & (maybe) lost designs...by the way check this fantastic website of soulful | designs
http://soulfuldesigns.blogspot.com
they got soul & will do awesome artwork for your own partys or vinyl/cd releases!!! great stuff!!!cheers m.now i will dig for some nice & soulful artwork

- sir matthew fox- collector & dj / cologne / germany
http://www.mattfox.podomatic.com
for podcasting
http://myspace.com/markus_eric_fuchs
for networking
www.soulsender.de
for listening to my monthly radio show "rare rillen"