Home
›
Announcements
GREAT SOUL, FUNK & RARE GROOVE PODCASTS !!!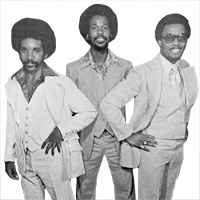 mattfox
51 Posts
hi fellas,my name is sir matthew fox. I got my own radio show. it is called "rare rillen" with amazing guests (like papito, malayka etc.)!!! wonderful modern & northern soul, jazz grooves, deep funk & rare groove choons for everyone!!!
http://www.mattfox.podomatic.com
you can listen to my latest podcasts, if you want to...these kinda shows you can listen to every month!!! i gonna add one more file tonight...so give it a try in a couple of hours - when all files are uploaded..."rare rillen" the radio show by soulbrother matt fox. every 3rd sunday on ---
www.soulsender.de
--- at 9pm (CET). your host is Sir Matthew Fox from Cologne, Germany. Tune in...don't miss it...cheers!