Home
›
Music
›
Music Talk
Beasties v James Newton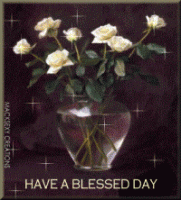 Fatback
6,746 Posts
Beastie Boys can
Pass my Dick
.
So I just heard on NPR that the Supreme Court threw out the James Newton appeal to the CA court ruling. Re:
Pass the Mic
sample. Basically improvisations on record do not count as publishable/copyrighted materials. Seems kind of Eurocentric? No surprise I guess.
I remember the CA judge saying that anybody could have made those flute sounds.
PS???I wonder what amount Newton was asking?