Home
›
Strut Central
The Last Poets - "Right On!" (the movie)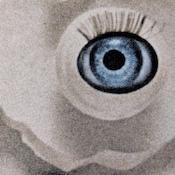 m_dejean
Quadratisch. Praktisch. Gut.
2,946 Posts
I really want to see this. I remember seeing some clips from it where Gylan Kain and Felipe Luciano were perfoming on a rooftop.
shit. Is this available anywhere on DVD? I've googled around a bit, but there only seems to be a hard-to-find '93 VHS release. Has anyone here seen it?