Home
›
Strut Central
FINAL 2005 WEEKEND / FIRST 2006 WEEKEND FINDS !!!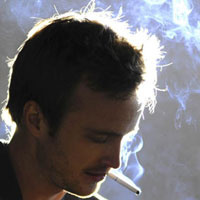 mylatency
10,475 Posts
HI GUYS
GOING OUT WITH A MILD BANG
LET'S GET THIS PARTY STARTED QUICKLY, RIGHT?
1000+ MOSTLY NON RAER and SOME MEDIUM RAER
GOOD THING I HAD EMPTY BOXES SITTING AROUND, WHEW
KICK STARTIN' 2006 WITH THE MILDLY RAER!
PS: HAULING 1000+ RECORDS BY YOURSELF ON A FRIDAY EVENING SUCKS