Home
›
Archive
›
The Soul Strut 100
Soul Strut 100: #91 - Muddy Waters - Electric Mud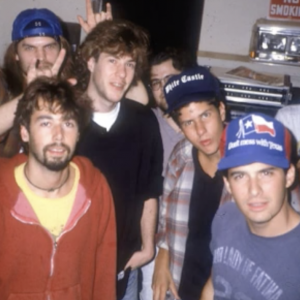 RAJ
tenacious local
7,756 Posts
I will slowly be unveiling the Top 100 Soul Strut Related Records as Voted by the Strutters Themselves.
#91
- Muddy Waters - Electric Mud
Please discuss your reactions to this record. The thread will be archived later
here
.
Wikipidea
Electric Mud is a studio album by Muddy Waters. Released in 1968, it is a concept album which imagines Muddy Waters as a psychedelic musician. Producer Marshall Chess suggested that Muddy Waters record experimental, psychedelic blues tracks with members of Rotary Connection in an attempt to revive the blues singer's career.

The album peaked at #127 on the Billboard Pop Albums chart. It was controversial for its fusion of electric blues with psychedelic elements, but was influential on psychedelic rock bands of the era.
http://en.wikipedia.org/wiki/Electric_Mud
Related Threads
...which Muddy Waters LP?
Cadet Concept
Dismissed Upon Release But Standing Strong Today
cadet concept favorites?