Home
›
Strut Central
Is Isaac Hayes' 'A Few More Kisses To Go' a song about rape?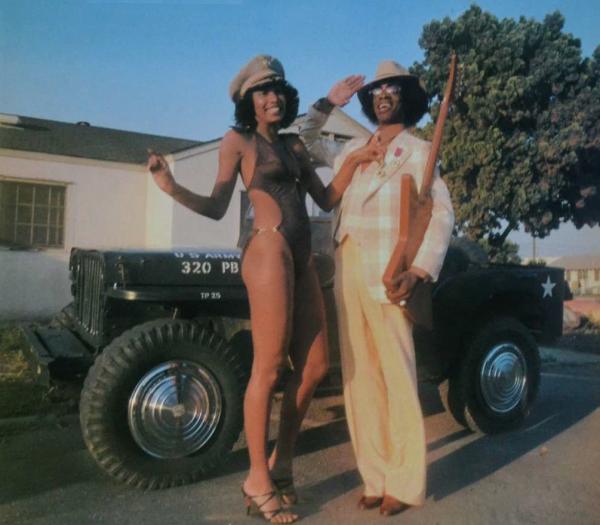 Meital_Harel
13 Posts
After revisiting the song's lyrics, I had to ask myself : ))
What do you think, am I too PC for my own good?
"...I finally got you where I want you girl

...Hold me tonight please don't fight / I believe you want me as I want you / Girl is gonna be a full grown woman before this night is through


...I got to take my time and control my mind / Even though it's hard to do / The longer we wait the better it's gonna be when I make love to you"

I asked Google the same question, but he couldn't tell.

Such a great song, I hope it won't be ruined forever for me.
TAGGED: