Home
›
Strut Central
Digital Cameras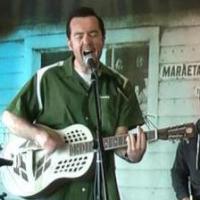 holmes
3,532 Posts
Ok, so I am wanting to get a digital camera, primarily for posting pics on the net & printing off your normal size photos. what sort of megapixel rating should I be looking for??FORM METHOD=POST ACTION="
http://soulstrut.com/ubbthreads/dopoll.php
">INPUT TYPE=HIDDEN NAME="pollname" VALUE="1119147233holmes">
Appropriate Megapixel Rating For Me[/b]3-44-55+INPUT TYPE=Submit NAME=Submit VALUE="Submit vote" class="buttons"> Also, any features I should be on the lookout for??