Home
›
Strut Central
Bookstrut (Music/RR)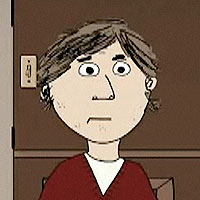 DB_Cooper
Manhatin'
7,823 Posts
I just started reading this:
and it's pretty fascinating. But there's tons of good music-related stuff out there, so what do you recommend?And on the record-related tip, how about those 33 1/3 books?
Worth the price of admission?And what about record price guides? Is there a place for this sort of thing anymore:
or has the market been cornered by Popsike?And how many questions is too many questions?Three? Four? Eight? Inquiring minds want to know.