Home
›
Strut Central
So I DJed this wedding this weekend...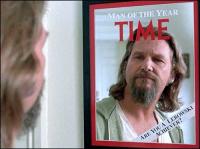 kitchenknight
4,922 Posts
...and it was mine. I'm Hitched, Biatch!
Recessing to "Soulful Strut"...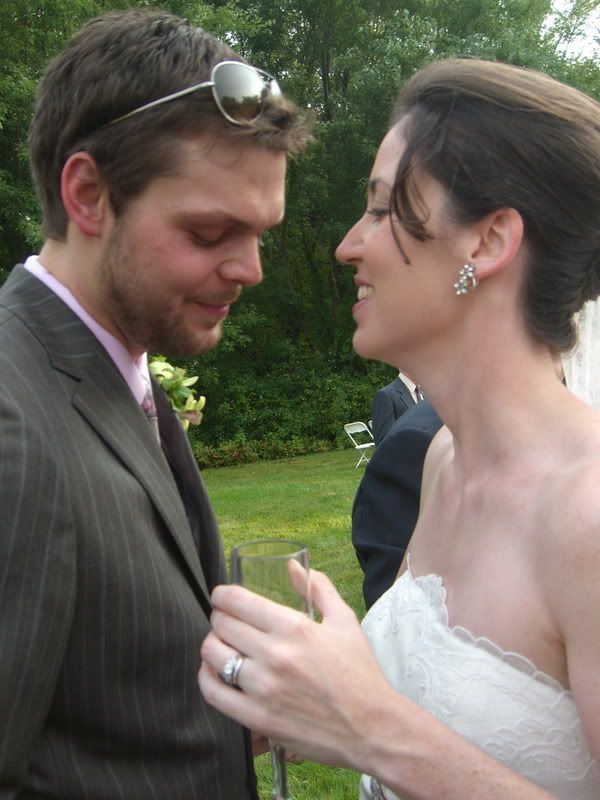 smoochin' and toastin' my lovely bride...(btw- 3 button suit, flat front pants, no-button collar, and a full windsor.)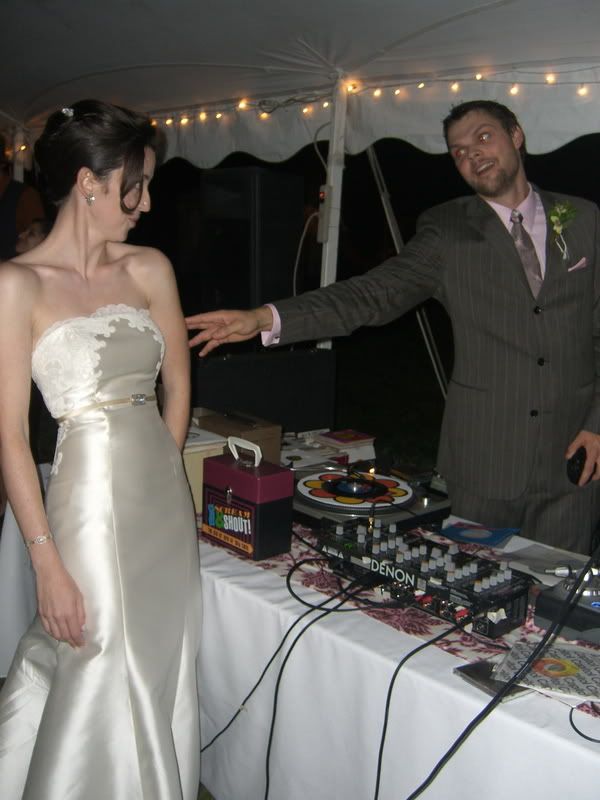 ...and droppin' the DOPE 45 set...Yo', even when you're the groom, the girls still come to flirt with you...That's Linda Lyndell "What a Man," on the table. Ended with the "What a Man/She's Not Just Another Woman," tandem for the groom/bride. (might actually have scored a DJ gig out of that one, too...our DJ dug it, and said I could come guest at his monthly. nice wedding present, that.)(oh, and we're working on the redeye...)Today was a special kind of hangover, though. what a crash after last night...When we got home at 2 this morning, I was so wasted, tired, and spent I decided to write a list of everything I could remember from the night on a piece of paper. This is what I got:-Got Married-Saw EveryonePretty much sums it up...