Home
›
Strut Central
Who has "Life And Death In GA" (both versions)???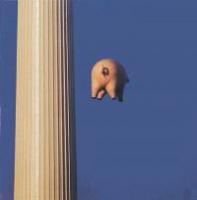 johmbolaya
4,472 Posts
This is bugging me. I know Abaco Dream released a version on A&M in 1969, and that is said to be Sly & The Family Stone in disguise.Two years later, there was a version on Stone Flower by "Joe Hicks". I have heard neither, and even looking at the label scans for both, they tell me nothing:
Who has them, and are they two completely different versions? Same version with different vocal tracks?