Home
›
Music
›
Music Talk
RANK THE ALBUMS OF THE HIP HOP HEAVYWEIGHTS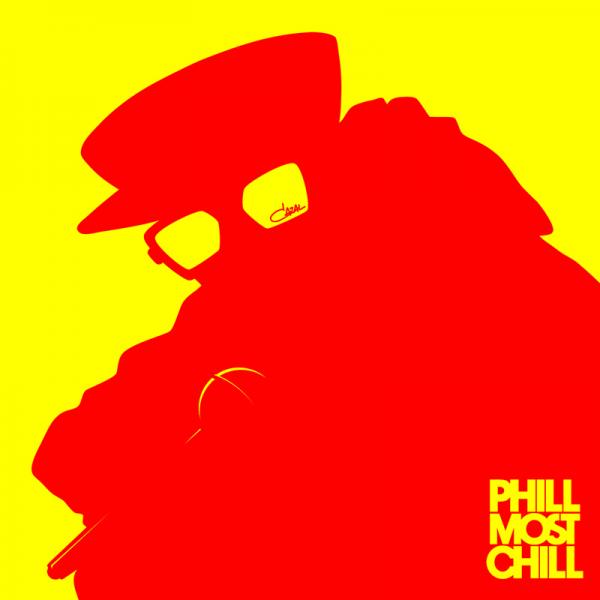 Phill_Most
4,594 Posts
I feel like starting a riot on a saturday night... looks like I caught my son's cold and may be really f**ked up by tomorrow morning (and will have to take care of both kids all day tomorrow, sick or not), so I'm just gonna start some schitt up in here tonight just for the hell of it
RANK THE ALBUMS OF THE HIP HOP HEAVYWEIGHTS
Meaning, list the albums of some of the legends of rap in order from best (or most liked) to worst (or least liked). To do this can only cause arguments, chaos and commotion. Maybe even bad feelings, name calling and death threats. Let's do it. I will set it off, y'all add on:
GHOSTFACE KILLAH


1. Supreme Clientele

2. Iron Man (just BARELY behind Supreme Clientele)

3. Pretty Tony

4. Bullet Proof Wallets

DE LA SOUL


1. The Grind Date (surprised, aren't you?)

2. 2. Stakes Is High

3. 3. Three Feet High And Rising

3. 4. De La Soul Is Dead

5. Buhloone Mindstate

6. 6. Those A.O.I albums... doesn't really matter which comes before the other IMO

KRS ONE / BDP


1. Criminal Minded

2. 2. Return Of The Boom Bap

3. 3. By All Means Necessary

4. 4. Sex And Violence

5. 5. KRS One

6. 6. Ghetto Music: The Blueprint Of Hip hop

7. 7. Edutainment

8. 8. I Got Next

9. 9. whatever else... Kris did a lot of recent stuff I haven't checked for, and although he is a great live performer i wasn't crazy about the "Live Hardcore Worldwide" lp... that's just me, though

JAY-Z


1. Reasonable Doubt

2. 2. The Blueprint (actually not all that far behind "Reasonable" for me)

4. The Black Album (can't believe how much this album grew on me)

5. Vol. 2 Hard Knock Life5. In My Lifetime Vol. 1

7. Vol 3... Life & Times Of S. Carter

8. MTV Unplugged

9. The Dynasty: Roc La Familia

11. Blueprint 2: The Gift And The Curse

COMMON / COMMON SENSE


1. Resurrection

2. 2. One Day It'll All Make Sense

3. 3. Be

4. 4. Like Water For Chocolate

5. 5. Can I Borrow A Dollar

6. 6. Electric Circus (I don't remember if I ever even heard all of "Can I Borrow A Dollar", but I still rank it over this one)

I'm just gonna get you started with these, y'all add to it with some rap dudes representing the dirty south, midwest, west, more recent artists, emo rappers, kufi and headwrap advocates or whatever others. Also feel free to start similar threads in which you can all debate the rankings of albums by soul and funk artists, rock stars and, of course, the legends of AM Gold. I will just sit back and sip Theraflu while you manimals rip each other to shreds.

Get yo' debate on, n*ggaz!