Home
›
Classifieds
95 soul 45s one hour left!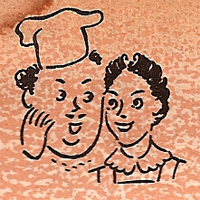 breadwinner
535 Posts
Sounds from the 60s through the 80s -- Northern, R&B, XO, Sweet, Modern, Boogie, etc including several tough to find things from the California Bay Area.
The auctions start to end today Tuesday, Sep. 19th at 10am PST. So like 1 hour from now!
Scans and sound clips for all items.
http://www.ebay.com/sch/goldstandard!/m.html
Thanks for looking!