Home
›
Music
›
Music Talk
hip hop instrumental that sampled 1974 Uptown Saturday Night strk vocals?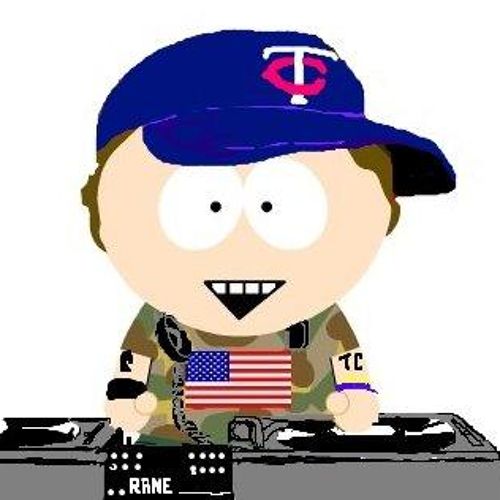 djtopcat
Seattle WA The 206
288 Posts
Heard a track at the gym the other day, sounded like one of the old UK Coldcut instrumental with samples type joints. A lot of classic hip hop was played on this station like EPMD-Crossover etc
Started off with open drums then went right into sampled clips from the 1974 Uptown Saturday Night movie "Say man, let's go to Zenobia tonight" then the chorus it says "Move it"
Also samples "Man I ain't had this much fun since reform school"
About 100bpm rough guess.
Any ideas? thx