Home
›
Classifieds
Mixed bag of 45s pon eBay. 48 hours to go.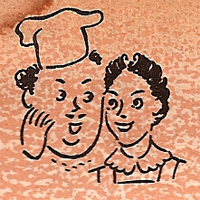 breadwinner
535 Posts
I have 75 45s up for auction on eBay at the moment. Soul / funk / etc -- 60s-80s.
The auctions start to end in just about 48 hours on Wednesday, the 12th at 10:30 am PST.
Scans and sound clips for everything.
http://www.ebay.com/sch/goldstandard!/m.html