Home
›
DJ Talk / Mixes
High Steppin' Vol.3 – It's up there.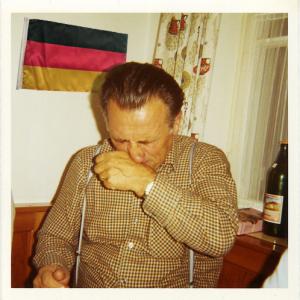 disco_che
1,115 Posts
Dear Strut,
I don't find a lot of time to poast in here anymore (2 kids already & a lot of real-life) but I'm still doing mixes.
As my »High Steppin'« mix was kindly accommodated here and still is one of my favorite mix series to do, I wanted to announce that part three is up on mixcloud. Elegant summer disco & rare groove with a bittersweet aftertaste. Lots of exclusive edits in there and Nicky Siano preaching wisdom for the intro.
Hope you enjoy.
All the best
Che