Home
›
Strut Central
HOME IS WHERE THE HATRED IS- GIL OR ESTHER?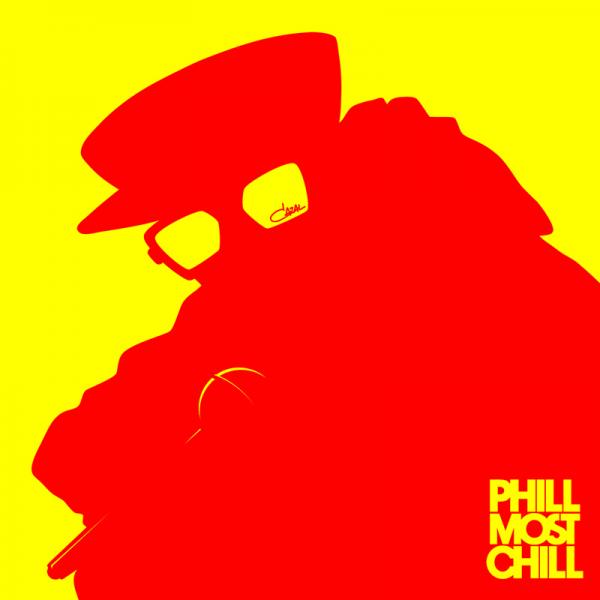 Phill_Most
4,594 Posts
Since hearing the Common... uh, I mean Kanye... uhhhh... well, since hearing the song "Home" on Kanye's "Late Registration" album I've been listening to that Gil Scott-Heron OG version a LOT lately (good, something finally knocked the Smokey Robinson song that Drewn put me up on out of constant rotation). I always prefered Esther Phillip's remake (see
Soulman's Crate Classics
cd) better, but now I dunno... Gil can't really sing a lick but he's got that sound to his shit that reaches down into your sick soul and turns it inside out. So who's version y'all folls think is better, Gil's or esthers? Or are there some other nice versions out there that shit on both of them? I'm not doing an official poll on this (I'm not even sure how ya do that), but if somebody else wants to that would be cool. This Theraflu (and 1/2 bottle of Tussin) is finally starting to kick in, so I'm gonna try to get my sick soul to go the fuck to sleep. NIGHT-NIGHT, BATCHES.