Home
›
Strut Central
Can we talk about Rare Earth?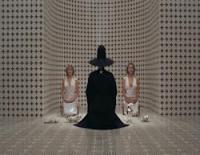 DustedDon
830 Posts
These records fill bins with white boy fonk, I love "Born to Wander" and "Get Ready".

What are their best LPs? I've always liked "Ecology"....

Also, anyone knowledgable on the Rare Earth label? I feel like most stuff under the label is pretty common, any unknown RE heat?