Home
›
Archive
›
The Soul Strut 100
Soul Strut 100: # 73 - Bob James - One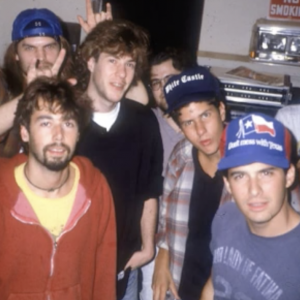 RAJ
tenacious local
7,760 Posts
I will slowly be unveiling the Top 100 Soul Strut Related Records as Voted by the Strutters Themselves.
# 73 - Bob James - One
Please discuss your reactions to this record. The thread will be archived later
here
.
About
This was one of those beginning beat digger and sample collector records that everyone used to hunt down. Most copies must still be sitting in those people???s collections because I don???t see this record out in the field like I use to. Between this and James??? other well-known record Two, this is the superior product. First up is the haunting Valley Of The Shadows that has some strong keys playing by James and blaring horns at times in between moody interludes. At the very end though if falls off the deep end. Night On Bald Mountain has some interesting parts by James, but overall is a failure as a funky Jazz Fusion number with too many cheesy parts to make up for the good. Next is actually a good piece of mellow Soul-Jazz in Feel Like Making Love. The best tune however is the ending Nautilus as it???s the most consistent from beginning to end with the keys and drum intro that leads into the syncopated main verse with the guitar, and a nice breakdown in the middle.
http://www.soulstrut.com/index.php/Reviews/indepth/One
/
Related Threads
Bob James - One, Two, or Three?
Essential Bob James thread
WHO PASSES ON CLASSIC BREAKS?
Media