Home
›
Archive
›
The Soul Strut 100
Soul Strut 100: # 76 - Dr. Dre - The Chronic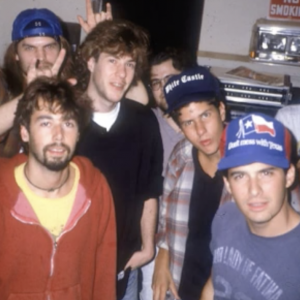 RAJ
tenacious local
7,743 Posts
I will slowly be unveiling the Top 100 Soul Strut Related Records as Voted by the Strutters Themselves.
# 76 - Dr. Dre - The Chronic
Please discuss your reactions to this record. The thread will be archived later
here
.
We are all familiar with this classic album. How about we share some "Chronic" Memories.
Related Threads
The Chronic v. Doggystyle
Dr. Dre/Chronic Q for the older heads