Home
›
Archive
›
The Soul Strut 100
Soul Strut 100: # 78 - The Lafayette Afro Rock Band - Malik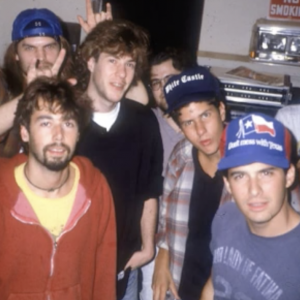 RAJ
tenacious local
7,756 Posts
I will slowly be unveiling the Top 100 Soul Strut Related Records as Voted by the Strutters Themselves.
# 78 - The Lafayette Afro Rock Band - Malik
Please discuss your reactions to this record. The thread will be archived later
here
.
About
Recorded in Paris and New York under the production guidance of Pierre Jaubert ("Berjot"), the Lafayette Afro-Rock Band were a jazz-based super session group that created a heavy, dense, no compromise ghetto funk that has since been sampled by everyone from Public Enemy to Wreckz 'N' Effect.

After the first release of the Lafayette Afro-Rock Band, Soul Makossa, everyone was quick to recognize such an abundance of talent in one group. The response was immediate to the new rhythm in their music, which was to delve into the contemporary disco scene with Malik.

At this point, we could go on and on, but for those who already know the band, you will be fully aware of what we mean. For those who are listening for the first time, the Lafayette Afro-Rock Band???s bandwagon is becoming larger and is ready to take people on their heaviest musical trip!

Media