Home
›
Archive
›
The Soul Strut 100
Soul Strut 100: # 83 - Power of Zeus - The Gospel According to Zeus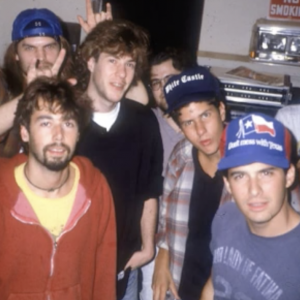 RAJ
tenacious local
7,756 Posts
I will slowly be unveiling the Top 100 Soul Strut Related Records as Voted by the Strutters Themselves.
# 83 - Power of Zeus - The Gospel According to Zeus
Please discuss your reactions to this record. The thread will be archived later
here
.
About
Power Of Zeus released their one and only album on the Rare Earth label in 1970. The Gospel According To Zeus is an inspired amalgam of screaming rock histrionics, oddball psychedelic strangeness and some of themost intuitively funky yet blisteringly heavy music ever committed to tape. The album has become highly sought after by breakbeat collectors, hip hop producers and other such connoisseurs of aged vinyl because of the lengthy "open" (ie solo) drum break in the final track, The Sorcerer Of Isis (The Ritual Of The Mole). A CD reissue was made available in the late 90s but that is also relatively scarce.

http://orexisofdeath.blogspot.com/2007/06/power-of-zeus-us-heavy-prog.html
Related Threads
Power Of Zeus: Reissues vs Originals
OVER RATED RECORDS!!!
Question for the truly Heavy
What is your favorite break?
Media