Home
›
Archive
›
The Soul Strut 100
Soul Strut 100: # 87 - ESG - S/T (1981)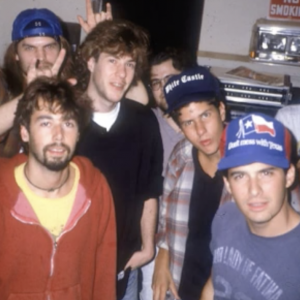 RAJ
tenacious local
7,760 Posts
I will slowly be unveiling the Top 100 Soul Strut Related Records as Voted by the Strutters Themselves.
# 87 - ESG - S/T
Please discuss your reactions to this record. The thread will be archived later
here
.
Wikipidea
ESG (Emerald, Sapphire and Gold) are a band that emerged from the South Bronx, New York, U.S. in the early 1980s. Trouser Press called it "one of the most dynamic bands that New York could offer at the top of the '80s."[1] ESG have been influential across a wide range of musical genres, including hip hop, post-punk, disco, and dance-punk.
http://en.wikipedia.org/wiki/ESG_
(band)
Related Threads
ESG first lp
ESG LAST SHOW IN CHICAGO!!
Media