Home
›
Strut Central
"Funky Nassau" LP Appreciation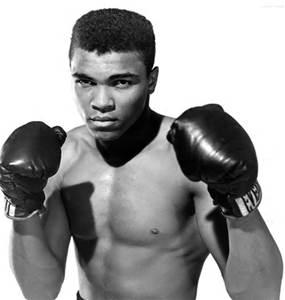 Big_Stacks
"I don't worry about hittin' power, cause I don't give 'em nuttin' to hit."
4,670 Posts
Hey,I was listening to the "Funky Nassau" LP by The Beginning of the End (one of the few LPs I haven't packed yet). I hadn't listened to it for years, but damn it's funky!!! "Come Down" is my shit!!!! If folks weren't so up on it, I'd have to sample it

Anyone else really "jones" off of this LP? Holla!!!Peace,Big Stacks from KakalakP.S. Also, I was feelin' the Rhythm Machine "S/T" joint too!!!