Home
›
Music
›
Music Talk
Earth, Wind, and Fire Appreciation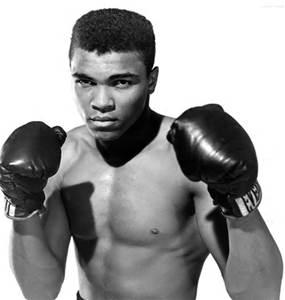 Big_Stacks
"I don't worry about hittin' power, cause I don't give 'em nuttin' to hit."
4,670 Posts
Hey Guys,I was doin' my research on Charles Stepney (from the earlier post), because I wondered how he died (I found out by heart attack). Anyway, this made me pull out my Earth, Wind, and Fire LPs ("Open Our Eyes" is now playing as I type). Man, I was struck how I was still so awe-struck by their music after all these years, especially considering the time period when they rose to prominence. I saw them live by in '86 and they were simply amazing!!! Those dudes were so

The intricacy, instrumentation, melody, and consciousness of their music was a cut above EVERYTHING else out at the time. They deserve their "big ups" for making great, well-thought-out music palatable to the mainstream (sorry, if this has been done on the 'Strut already). Give those dudes their propers!!!!
Peace,Big Stacks from Kakalak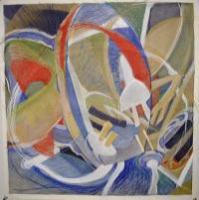 TAGGED: