Home
›
Strut Central
Photo Essay 6/13/05 holler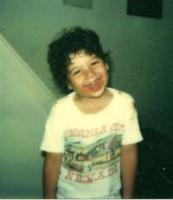 Cosmo
9,767 Posts
Random image thread. This was from the photobucket account that I forgot that I had. I did this a couple of weeks ago on another board, but I thought that maybe I would share it with my Strutter folks today.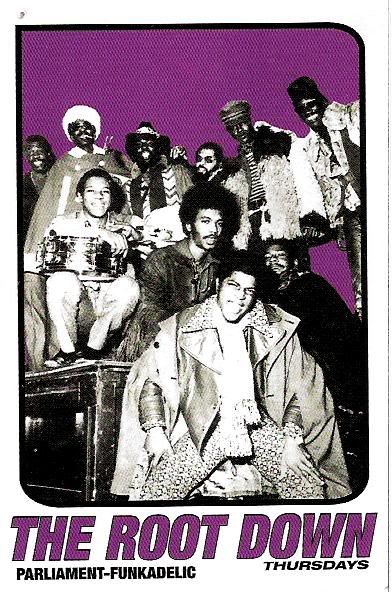 The Rootdown flyer with one of my favorite photos of my all time favorite group, Parliament. I love the way Billy Bass is just hamming it up in front. I picked this up on my last trip to LA, especially because it was the flyer for the one and only DJ Day's appearance at the club.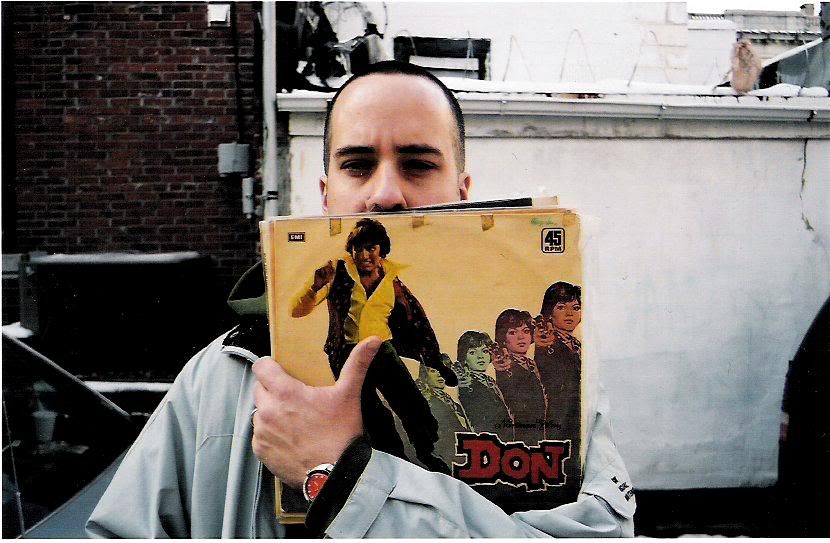 My man Espo with the Don OST. This was from a photo essay that I did years ago which was about digging, where I was just asking different people what the bought at a show and why, trying to document the different facets of this digging thing of ours. Espo is a real old time record dude, and he put me on to lots of shit back in the day.
The second Hollertronix flyer ever. Shit is crazy raw. This was when the party was actually really good.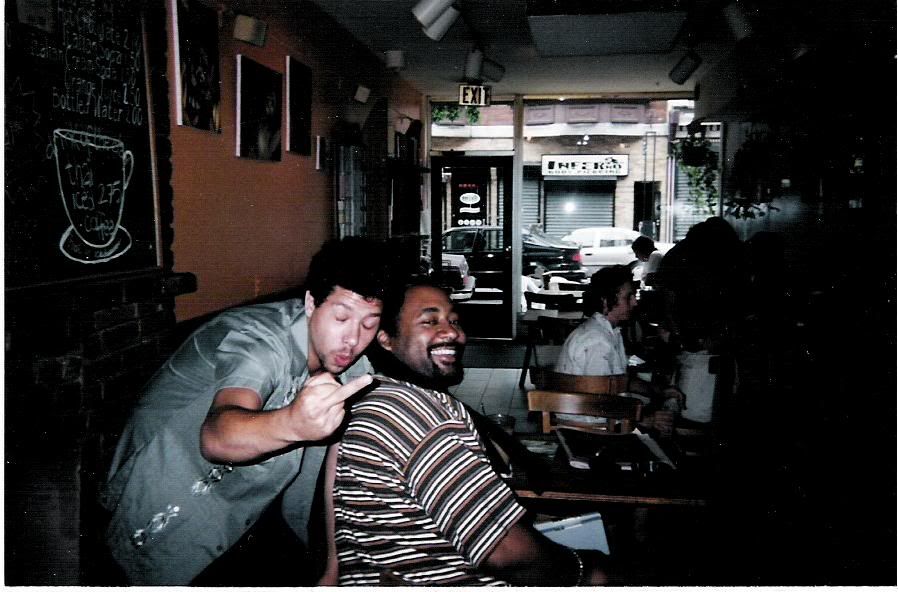 Me and my man Maxxx in a coffee shop. Some real old school Philly shit.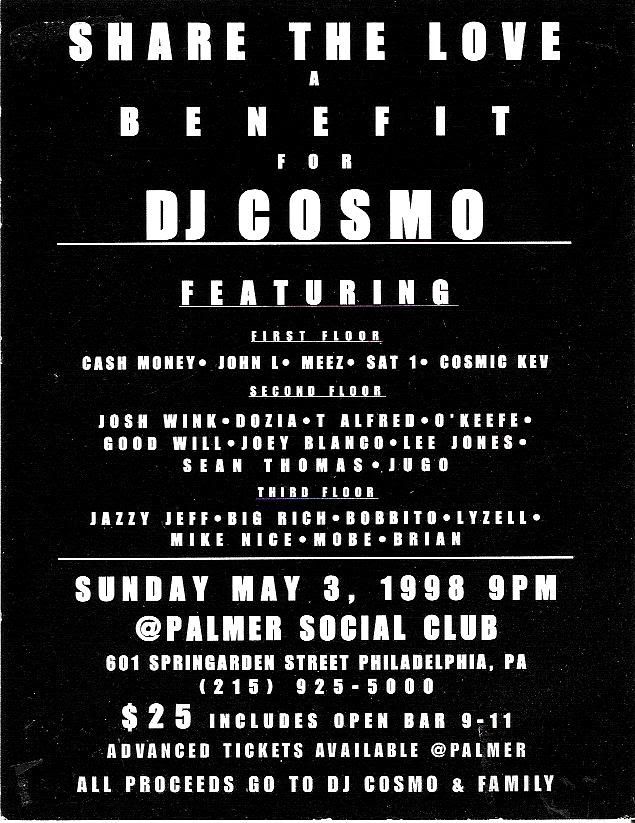 Speaking of some real old school Philly shit, I know I've told the story of my car accident before. Well while I was all fucked up and shit, my club held a benefit for me and all the DJs I knew came and played for free and I made a good amount of money to help pay my hospital bills/loss of wages an whatnot. I wasn't here (I was still in a wheelchair) but I heard this was a pretty good party.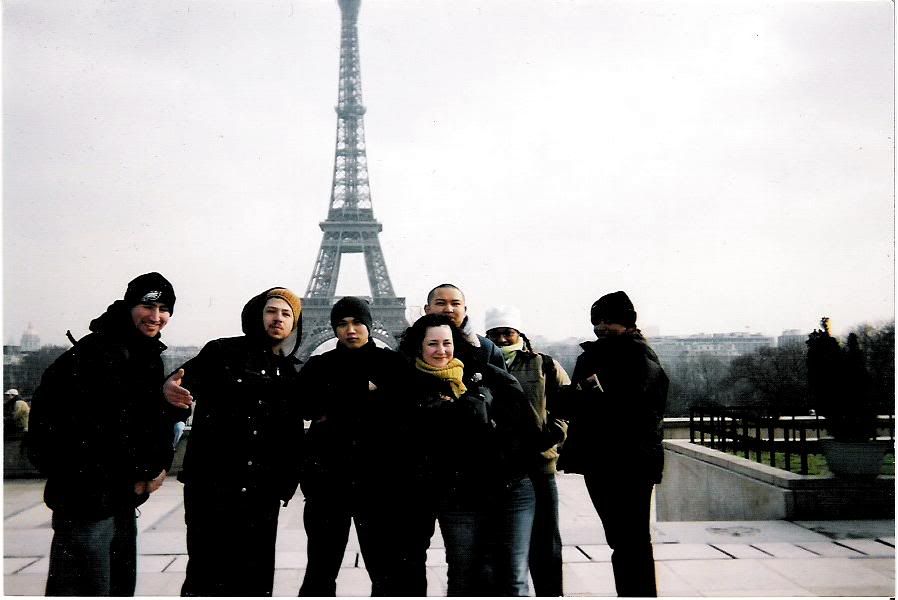 My first trip to Paris, when my Europe crew brought my Remedy 215 crew over there to do a party. Low Budget came with us, and so did my wife. 2 days after we got back she made the decision that she wanted to move to New York. Paris is fucking dope.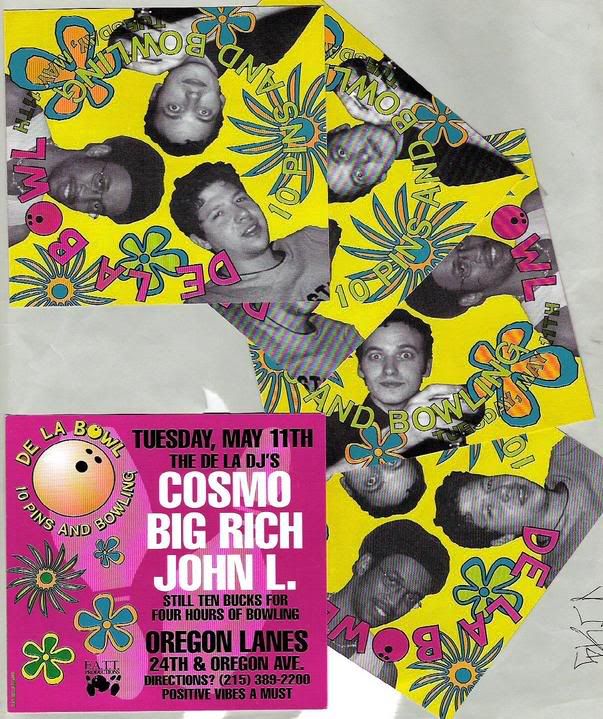 Another flyer from back in the day, years ago... when Me and John and Rich were like the triad of DJs in Philly that were the only dudes really doing it. This was a hot party. I think I might want to do a bowling party in Brooklyn.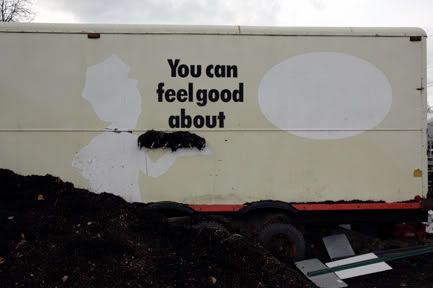 A photo my sister took. She's a huge inspiration to me. I had a dream about her last night.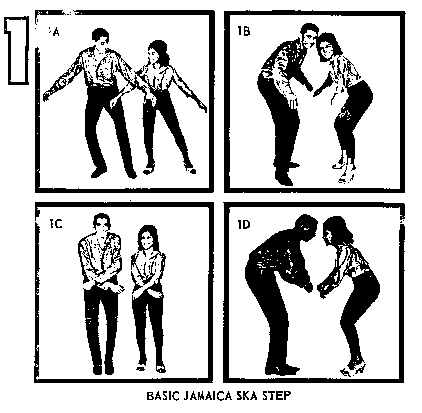 Basic Jamaican Ska Step, word to Magnetic. Looks like fun.