Home
›
Music
›
Record Collecting
Brought my Numark portable into the office today..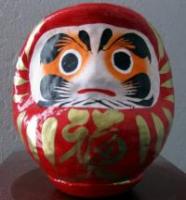 hogginthefogg
6,098 Posts
and everyone's buggin'. I bought it from
this site
for $87, shipping included. I buy tons of records and, with a day job, often don't have time to really listen to them (albums especially). So I treated myself to the Numark portable so that I could listen in my cubicle. It's a really nice little unit and fits easily into my record bag. Comments today:"Whoa! You gonna bring in a mixer?" [Um, for one turntable? Guess I could cut....]"They still make records?""Holy shit...add a bar to your cube and you're set." Now listening to: new Platinum Pied Pipers LP. So far, so good.