Home
›
Music
›
Record Collecting
Weekend Finds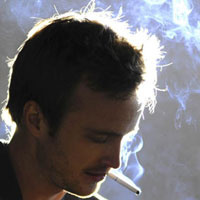 mylatency
10,475 Posts
on the cheap tip, creepin' while ya sleepin':
+
Beatles - Magical Mystery Tour LP
Agent Orange - Bitchin' Summer 12"
ABC - Iesha 12" (sup Undertheradar, Motown Promo, jeah!)
DJ NevilleC was also spotted scooping up breakz, 2 Ainsley Dunbar LPs, and foreign LPs for cheap from right under my nose.

New digging pet peeve: Advertised garage sales that don't exist/people who flake and sleep in instead of selling. GRRRRR.