Home
›
Strut Central
Couple of track IDs (halp nedded)
Duderonomy
Haut de la Garenne
7,676 Posts
The first one has been bugging me for a while. Before I left England in 2014 I was digitising my vinyl collection at a rate of knots and often failed to accurately take note of track titles. So I've got this, which I
know
think
is an Axelrod, but all of my youtube research turns up nothing. Knowing that there's been many decent remasters released I'd like to mint-up, but have no idea of what this is:
https://soundcloud.com/1-hand-clapping/david-axelrod
Second, I remember that a Numero comp released the instrumental to Syl Johnson's
Is It Because I'm Black
under it's OG name (ie a different band and title). With the sheer volume of Numero comps out there, is anyone able to save me some time and tell me what I'm looking for here?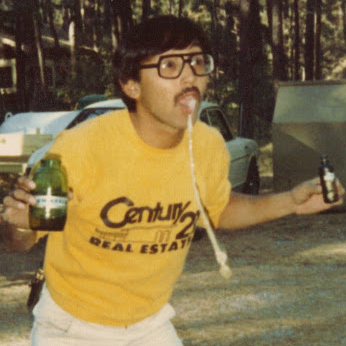 TAGGED: