Home
›
Strut Central
Voodoo Funk™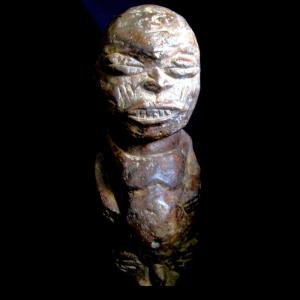 Frank
2,444 Posts
So the same week the release of this copilation here is being announced...
... I receive this certificate from the German Patent & Trademark Office:
What makes this so delicious is that the owner of the record label once threatened to sue me for some Poly Rythmo tracks I had years earlier published in mixes on my music blog, perhaps even inspired by said mixes this person had then gone and licensed some of these tracks from the band leaders. My music blog was founded in 2005 under the Name "Voodoo Funk". The blog led to interviews with the NY Times, Rolling Stone Magazine, Dazed & Confused etc so it is safe to say that it was me who originally coined this term way before this person first re-issued any music from the nation of Benin.
Let's see how much fun my lawyer can have with this...
I'm abouut to leave for a surfing trip in a couple of days and will then spend about 4 weeks offline but this should be something to look forward to when coming back home.
"this is the one I call the boogie trip - this going to be an expensive trip - because it will cost you"