Home
›
Strut Central
Holy shit! Listen to this Young Jeezy song!!!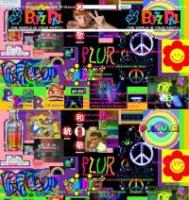 Bsides
4,244 Posts
http://s45.yousendit.com/d.aspx?id=0NGIEL57JESOX1WRY69OMB6QXM
Ignore the boring red cafe verses. Instead listen to Jeezy rhyme money with money like 12 times in a row and talk about how hes richer than george bush. I think we have a new winner for the most rediculous rap song ever. xxl calls it reality rap. I think that sums it up. Its like that dumb reality show that you know isnt that good, but you are addicted to it anyway. haha. Jeezy is so good though. listen to him! YYYEEEEAAHHHHH.