Home
›
Classifieds
SF Garage Sale Portola District $2 LPs/12", $1 45s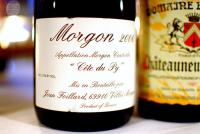 Chuck_Huss
145 Posts
The Portola District in San Francisco is organizing garage sales across the neighborhood this Saturday 9/18. There are over 30 houses participating throughout the 'hood.
I'll be selling LPs and 12" at $2 each and 45s at $1. Mostly jazz, soul, hip hop, and rock - about 1000+ records in various condition from skidded to NM.
Find us at the intersection of Dwight at Colby, we'll be open at 10am-3pm. No early birds please!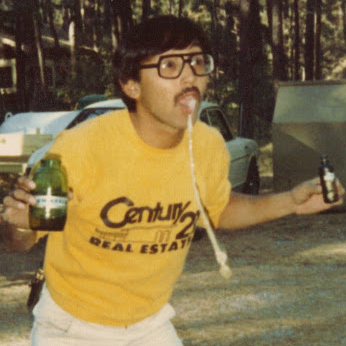 TAGGED: