Home
›
Classifieds
Owlsleep Solstice Auction: rare dub, disco, roots, calypso, canadiana LPs and 12"s!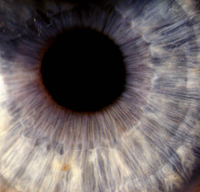 owlsleep
9 Posts
Summer greetings!
Some nice Dub, Roots and Disco LPs on offer, plus numerous
Studio One 12"s (in original sleeves!), along with some Calypso, Canadiana,
and random gems. Thanks for having a look and happy bidding if you do!
Best to you, Owlsleep
https://ebay.to/2VYxwID