Home
›
Music
›
Music Talk
Shô!
Rishan
443 Posts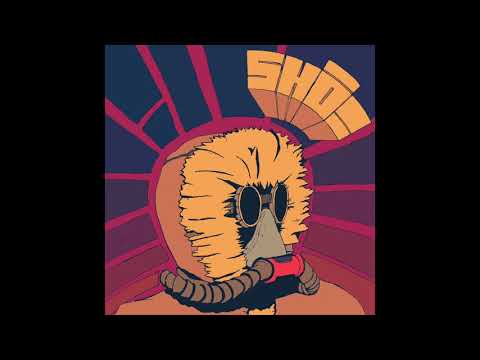 I feel compelled to bring this to attention because I have just heard it myself and it's among the best things I've ever heard in my life. Like when I first heard Axelrod or Pharoah Sanders or Soft Machine.
There is an extreme dearth of information about this group, not that I'm aware of any new music coming out these days anyway. I look forward to discovering what sort of individuals and personalities could create something like this.
I have nothing to do with this group whatsoever, I'm just an atypical, obsessive misfit who used to post (but mainly lurk) here a long time ago.
Hope it's enjoyable.