Home
›
Announcements
Feb 13th, Konzeptlos presents: EMBRYO (DE) at Kaschemme Basel (CH)
schoggi
298 Posts
Saturday, February 13th, 9pm, Kaschemme Basel
Konzeptlos presents: EMBRYO (DE) live

The legendary German Krautrock / Jazzrock pioneers Embryo visit Basel for an early show @ Kaschemme Basel.
Formed in 1969 in Germany by Christian Burchard, Edgar Hofman and Lothar Meid. One of the most original and innovative Krautrock bands, Embryo is fusing traditional music with their own jazzy space rock style. It's more than just an amazing band that travelled the world, it's a school of life and about 400 international musicians played in this collective over the last five decades.Because of Christian Burchard's health Problem the new Generation is taking over: Christian Burchard´s daughter: Marja, born 1985,who grew up with the Band. The multi instrumentalist is leading Embryo since 2016 and is bringing new Energy with the same Spirit. Like this Embryo keeps flowing on and on.


Marja Burchard / vibraphone, marimba, trumbone, keyboard
Jan Weissenfeldt / guitar, phin
Maasl Maier / bass, irish bouzouki, marimba
Jakob Thun / drums, percussion
Wolfi Schlick / sax, flute
Sascha Lüer / sax, trumpet

The Afterparty takes place down in the Souterrain, right after the concert, just around the corner of Kaschemme, with special guest DJ Tai Share(The Valley, BS), a very dedicated collector & producer since many years. He is presenting you more deep, weird and wonderful danceable music all night long, with a little support by the Konzeptlos DJs. No entry fee for the afterparty, put something in the DJs hat!



Event: https://www.facebook.com/events/1960002884253897/
Embryo: http://www.embryo.de/ https://en.wikipedia.org/wiki/Embryo_(band)



http://www.kaschemme.ch/
http://www.konzeptlos.org/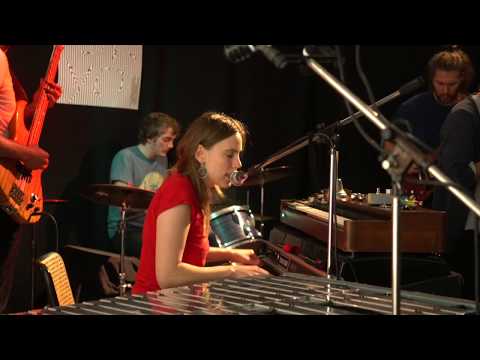 TAGGED: