Home
›
Classifieds
80 Soul 45s on eBay ends on Thanksgiving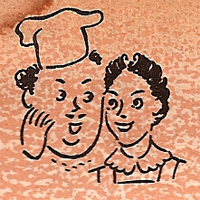 breadwinner
535 Posts
80 45s up for auction on eBay at the moment. 1960s-1980s Soul in all different shades and shapes. Lots of great titles including Natural Impulse, Deloris Ealy, William Bostic, Prince Phillip Mitchell, Joe Washington & Wash among many, many more.
The auctions start to end at 11am pst on Thursday 23rd (Thanksgiving).
Scans and sound clips for everything.
Thanks for looking!