Home
›
Strut Central
Artificial Lighting and Sleep (Health-related)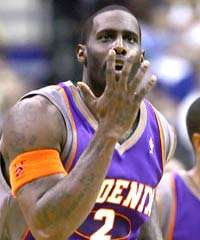 yuichi
Urban sprawl
11,329 Posts
I just installed F.Lux for my desktop Mac. Anybody use this shit?

I also got some overhead fluorescent lights which might need some swapping for some more "reddish" natural color?
Any recommendations? Home Depot?

Anybody else do shit in their homes to reduce Blue light and create a more calming setting before sleep?