Home
›
Strut Central
We Live In Brooklyn Baby: The Story Behind The Unreleased Harry Whitaker Version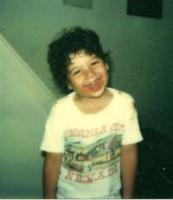 Cosmo
9,767 Posts
So yeah, I was sitting on this for a while...
And today as I looked out of my window at Brooklyn, a place I love more than I can put to words, as I pulled up the Roy Ayers version, I sat here facing this
OTHER
version. A version I wasn't supposed to tell anyone about.
Brooklyn, New York. The County Of Kings. I could list the the reasons why living here is the best but that list would always be incomplete, as I learn something about my home every day that I walk these streets (and I do a LOT of walking, mind you.) But ultimately Brooklyn is a place that is made out of the fabric of my dreams. Since I first started visiting here in the very early 90s to when I first moved here in 1994 (to Williamsburg before it was ???Williamsburg??? ??? I guess making me an original hipster) to when I finally came up for good in the early 21st Century, I have fallen in love with this place over and over again...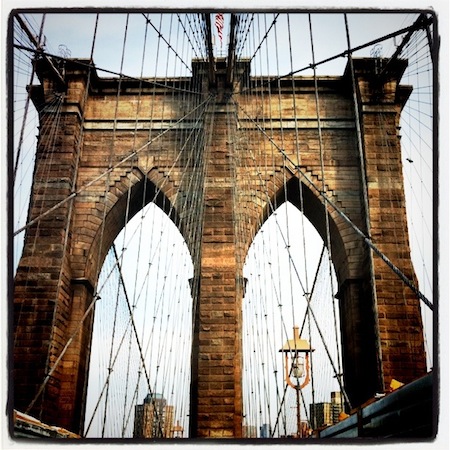 We Live In Brooklyn Baby...