Home
›
Strut Central
NY Dudes ??? Wanna make $75?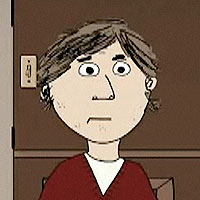 DB_Cooper
Manhatin'
7,823 Posts
Looking for two dudes to help my fiance and I move a small one bedroom's worth of stuff up the stairs of our new four-floor walk-up in Astoria. $75 flat just for the move-in part ??? we already have help getting the stuff on the truck. Holleur if you're down! I can also hook up raer soul performance footage and random rap records as tips if dudes are interested.

Mods, feel free to move if this should go elsewhere.