Home
›
Music
›
Music Talk
Jazz - Far Eastern Influenced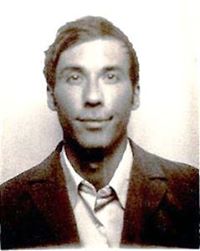 Shavedpenny
10 Posts
Maybe someone would help share some knowledge ...I am looking for suggested listening for any specific recordings or artist who may have flirted with unconventional instrumentation during their career. I have been specifically attracted to:

Alice Coltrane - Journey In Satchidananda, Universal Consciouness, Ptah, The El Daoud

Pharoah Sanders - Thembi

Miles Davis - Early electric era: Jack Johnson Sessions, ect.

Then there is some cuts by Yusef Lateef, Sun Ra, and Mulatu Astatqe

I am particular enjoy more of the more drone like compositions and with unconventional percussive instruments.

Any recommended of mention favorite records of this time period would be helpful.