Home
›
Strut Central
Da Cheese Roll. NRR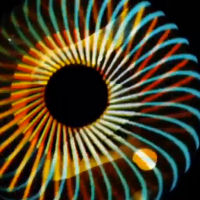 Mr_Lee_PHD
2,040 Posts
Were any strutters in the crowd at Coopers Hill in Gloucester for the cheese roll festival today?
For anyone who doesn't know, its where every year, a big 7 pound chunk of double gloucester is set loose down a DAMN steep hill of about 70 degrees and then people race to the bottom as fast as humanly possible.
Whoever makes it to the bottom first, wins the cheese (which has been known to knock people out as it flys down at about 70 mph). People get extemely messed up from falling and serious injuries are common.
Oh and everyone gets drunk and shouts.
Check dis realplayer
video
. Keep your eye on the dude on the right.