Home
›
Music
›
Music Talk
Tripped out sessions by traditional Jazz guys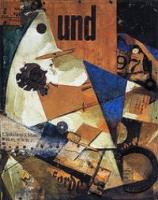 Grope
2,970 Posts
What are your favorite tripped out records by classic/traditional Jazz musicians? And why?
Mine:


Leroy Vinegar - The Kid and Glass of Water - two tripped out, but still mellow Jazz Funk sessions with a totally different feel from his other work.


Fatty George (Austrian clarinet Jazz musician and composer who mostly played Swing)


TRIP "A Rock opera" - psych Jazz to the fullest.Can't think of any others right now. What are your favorite two-faced musicians???


TAGGED: