Home
›
Strut Central
The Mack, what is your beef with DJ Shadow?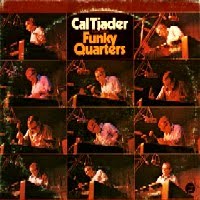 bonzaisk8
946 Posts
It's a beat, unless you're making downtempo Djshadow gayness, then it's not SUPPOSED to sound like an actual song
they may not be as dirty and grimey as some of you dj shadow wanna-be mahfuckas might want.
Hey man, i've asked you this before in another thread, but no response. I just want to know why you act like DJ Shadow is such a joke producer. I'm not on Josh's fan club or nothing, but dude has got much credible skill and for you to be hating like his beats and productions are bullshit makes me curious to know what your real issue with him is. respect.